Bespoke Cushions
Unique and personalised luxury objects made just for you.
What makes GAIADIPAOLA cushions unique is that they are all made to order. Every one of them can be created in different size, colour or fabric. We just want every cushions being the "perfect cushion" for you.
Our level of personalisation goes beyond what you can imagine. We can realise special project using your own subject. You just need to provide us with a selection of pictures of an image you love and we will transform a cushion in a little piece of art.
GAIADIPAOLA bespoke cushions are unique objects to decorate your home or a perfect gift for a very special person or special event.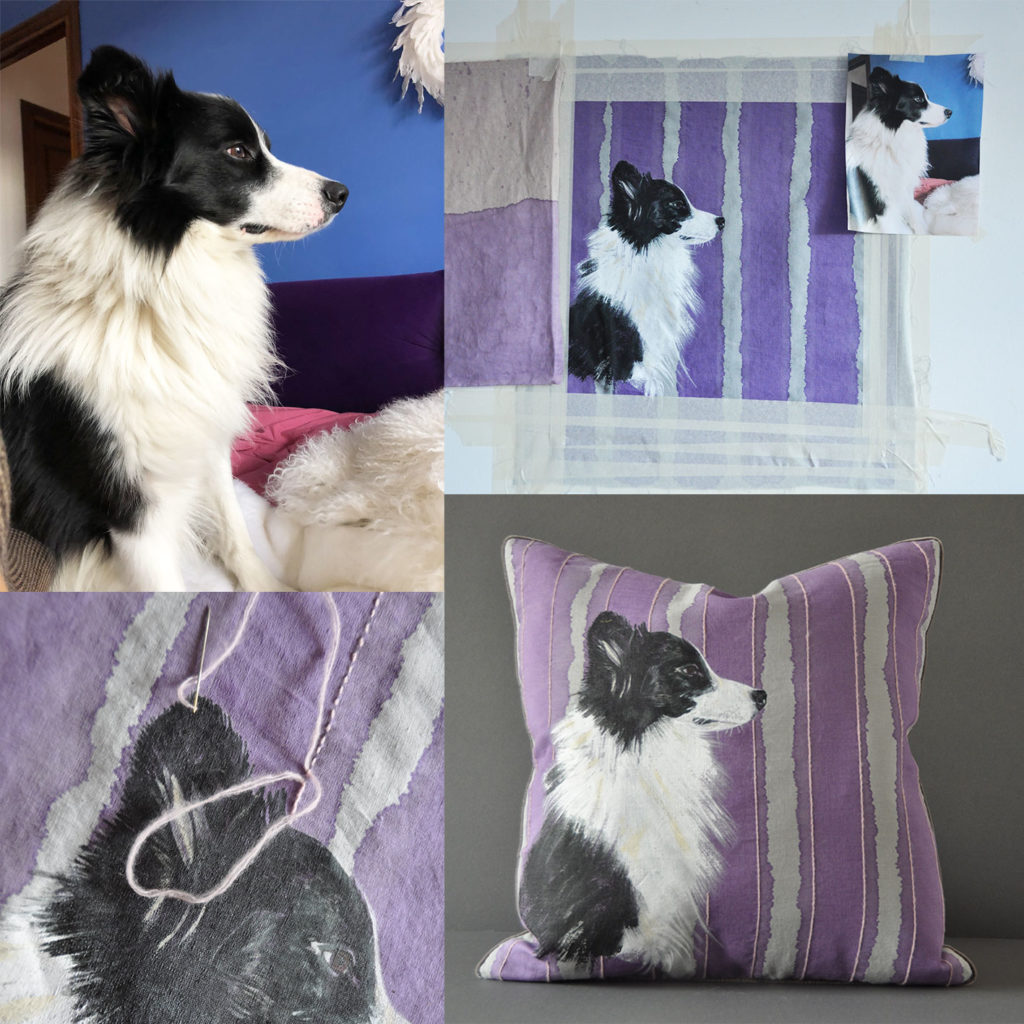 Bespoke Cushion 160 Ritratto Zip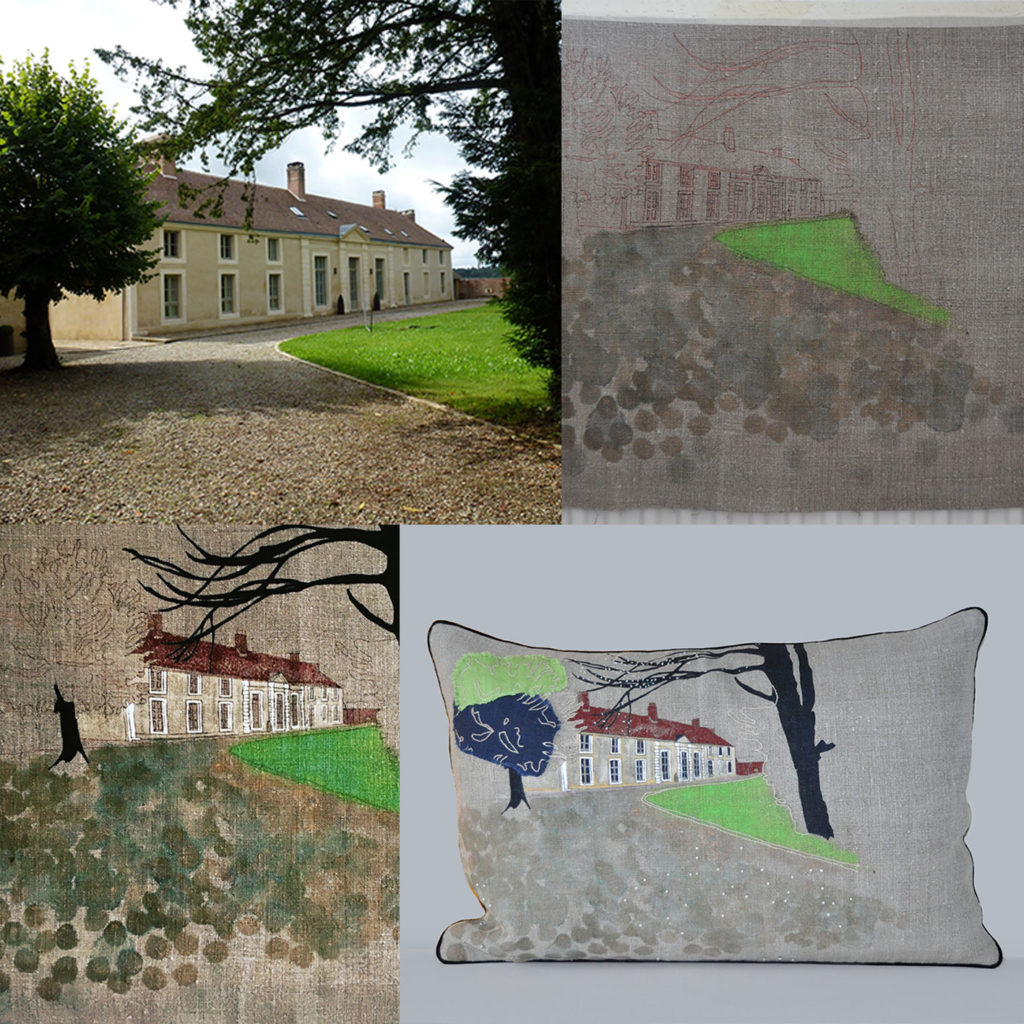 Bespoke Cushion 134 House in Normandy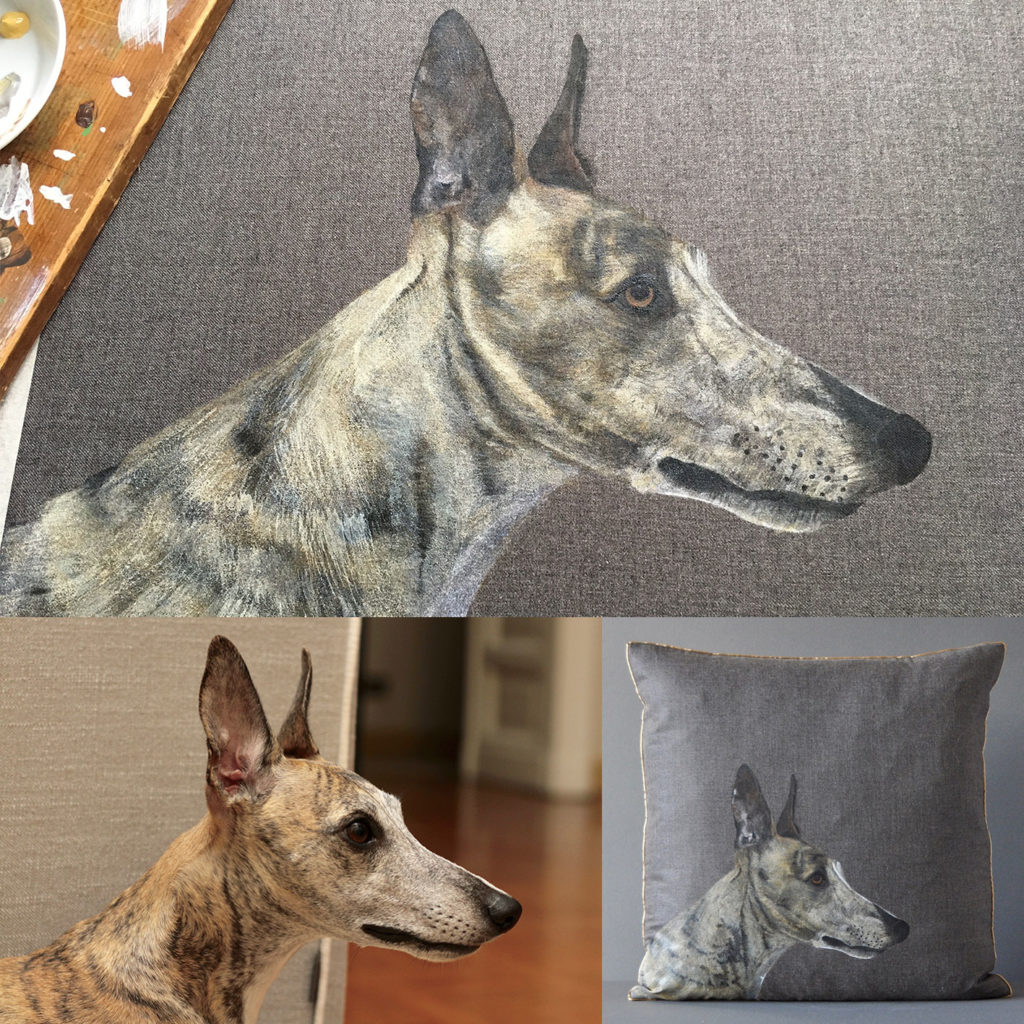 Bespoke Cushion 166 Levrieri Due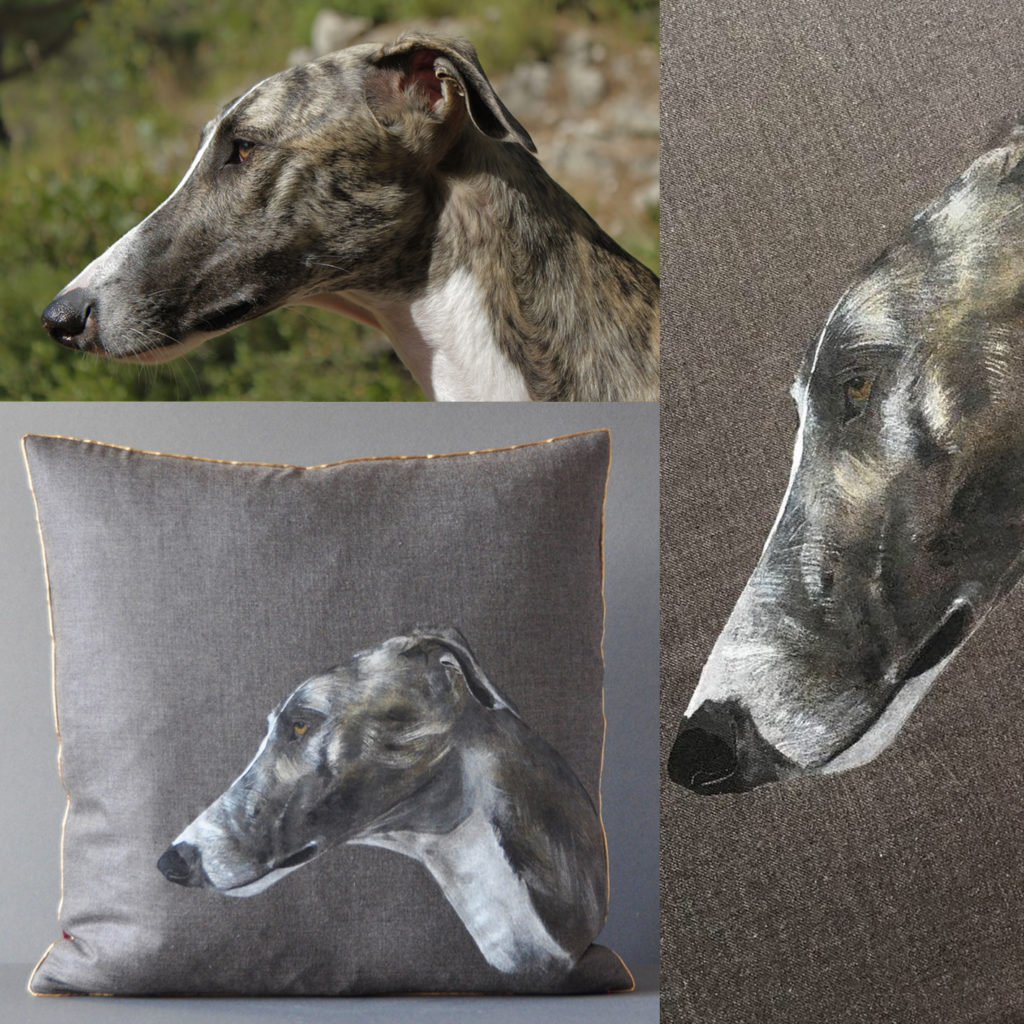 Bespoke Cushion 167 Levrieri Uno